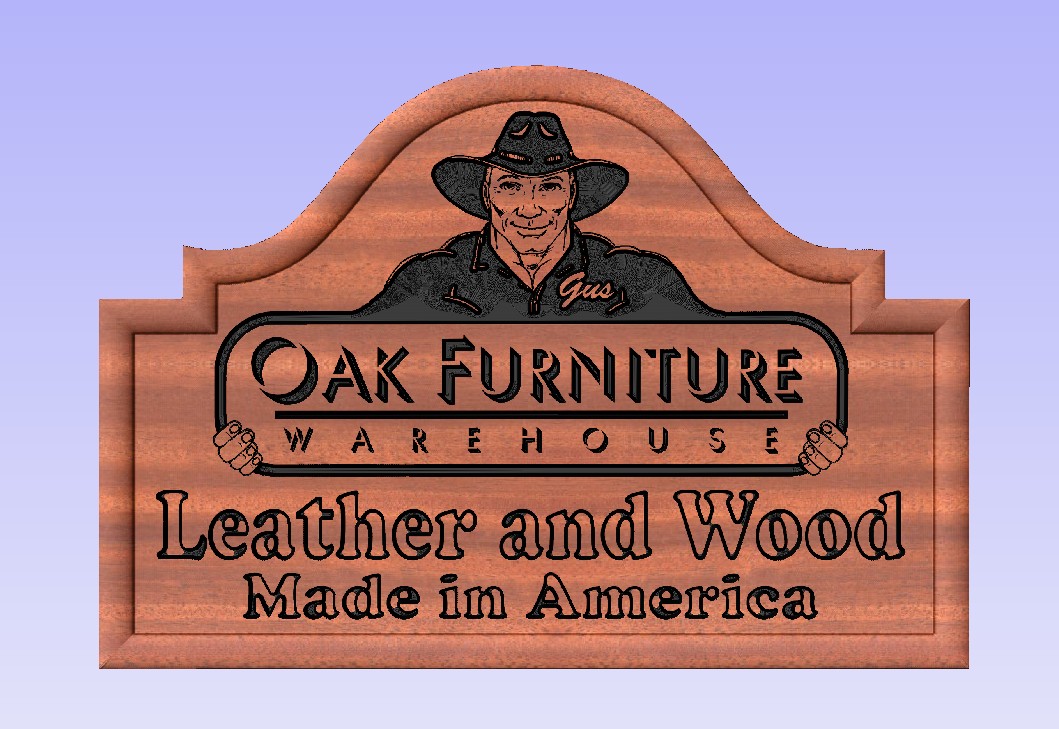 Our map shows we are conveniently located just off I-205 near the Portland International Airport.  We take up the entire city block between NE 107th and NE 108th.  We have ample parking in front as well as on the east side of the store.  We also have a truck dock for easy pick-up.  Although we do offer delivery.
Site Map for OakOnLine.com is in this Page.  The very best furniture is found right here in Portland Oregon.  Please take time to search out site and discover the advantages of a family owned business.  We cater  to small business, families, home office, business office, smaller hotel, motels.  This site map can help you find what we specialize in, American made furniture.
We offer custom options that will make it easy to shop for the size, style and finish you want.  We work with several Amish Builders who will build about anything we ask.  These Amish families build furniture with the kind of quality and craftsmanship that will last for years to come.  They take pride in their furniture and sign the majority of the pieces they build.  They build furniture in 6 different woods, Hickory, Cherry, Oak, Elm, Quarter Sawn Oak, White Oak, Maple & Brown Maple.  We offer over 75 finish options.  Including color match option.