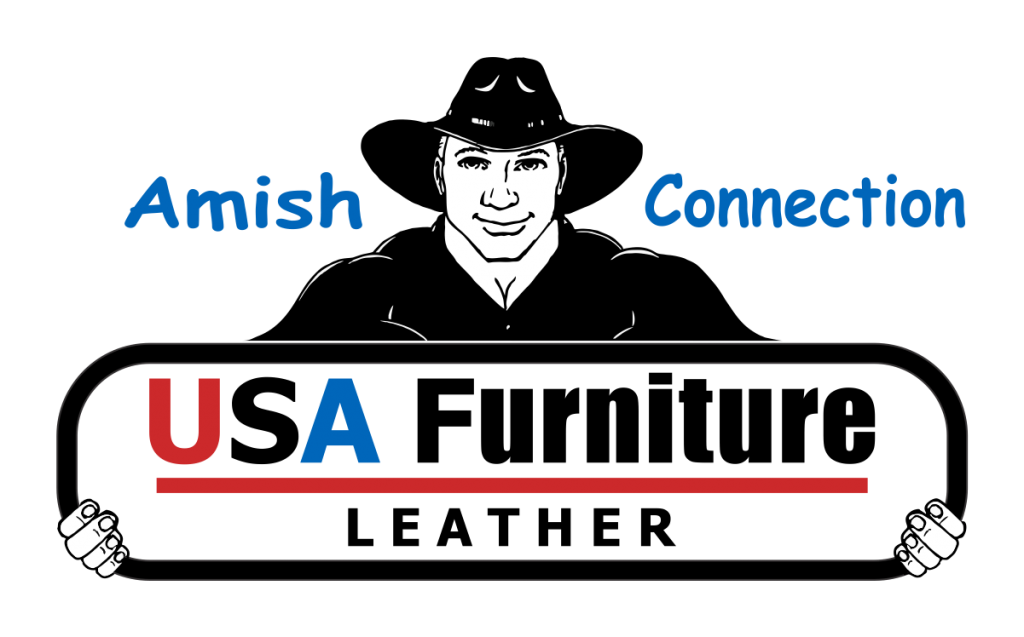 Why Buy Amish Furniture
1. We stand by our construction techniques.
Handcrafted furniture stands apart from mass-manufactured pieces with its solid construction, classic lines and meticulous detailing. Entrusting Amish craftsmen to build your fine furniture means investing in time-honored joinery techniques such as dovetails and mortise and tenon. Since wood is an ever-changing substance found in nature, our Amish artisans build pieces to accommodate these natural changes as the furniture expands and contracts. Once you purchase a piece of Amish furniture, you buy a resilient, practical, and beautiful product that will serve its purpose, and serve it well for years to come.
2. Amish furniture building is Green.
Despite "Green" and "eco-friendly" being important buzz words in our everyday life, Amish furniture has been earth-centered from the beginning. Amish craftsmen have always respected the natural materials they use. All hardwood lumber used in Amish furniture practices grows in sustainable managed forests. These responsibly harvested, domestically grown hardwoods ensure the environment in which we live is properly preserved with a steady supply. Amish furniture manufacturing materials are formaldehyde-free, and all stains, paints, and finishes are low VOC.
3. Amish Furniture offers the best finish in the industry.
Heirloom quality furniture is working, everyday furniture. At USA Furniture your Amish connection we understand how many times furniture will be used (and abused) as it passes down from generation to generation. Since basic lacquers are not water proof, we use the gold standard of fine, solid wood  furniture finishes: The Catalyzed Conversion Varnish is used on most all table tops. While much more expensive, and more time-consuming than lacquer, it lasts generations longer. After the varnish fully cures, your Amish furniture will be resistant to moisture, low heat, and a variety of household cleaners.
4. You are an integral part your furniture, style and the design process.
Each piece of Amish furniture is handmade-to-order and built specifically for you. Because production doesn't start until your order is submitted, this gives you the freedom to determine your wood selection, size, edge profile, hardware, add-on features, finish, and more! Each type of hardwood brings its own rich color and unique grain to handcrafted furniture, and your finishing touches make all the difference. We invite you to browse our extensive collections of furniture for nearly any room of your home, and we look forward to turning your vision into a unique, lifelong treasure.
5. Amish furniture is easy to care for and maintain.
When furniture is made well from the highest quality materials and maintained properly, it can improve with age. With simple dusting and the occasional polish, your wood furniture surfaces will stay looking their best. You should avoid the use of silicone oils or ammonia-based products. Stick to dusting with a clean, microfiber cloth and non-wax polish to help clean and restore the appearance. As always with natural wood products, avoid prolonged exposure to direct sunlight and extreme temperature and humidity changes.