We have a USA made Top Grain 100% Leather Love Seat we bought over 25 years ago.  We have raised our entire family enjoying Leather furniture.  Our Kids have taken the Sofa and Chair, but we still have the rest.  Take a Look….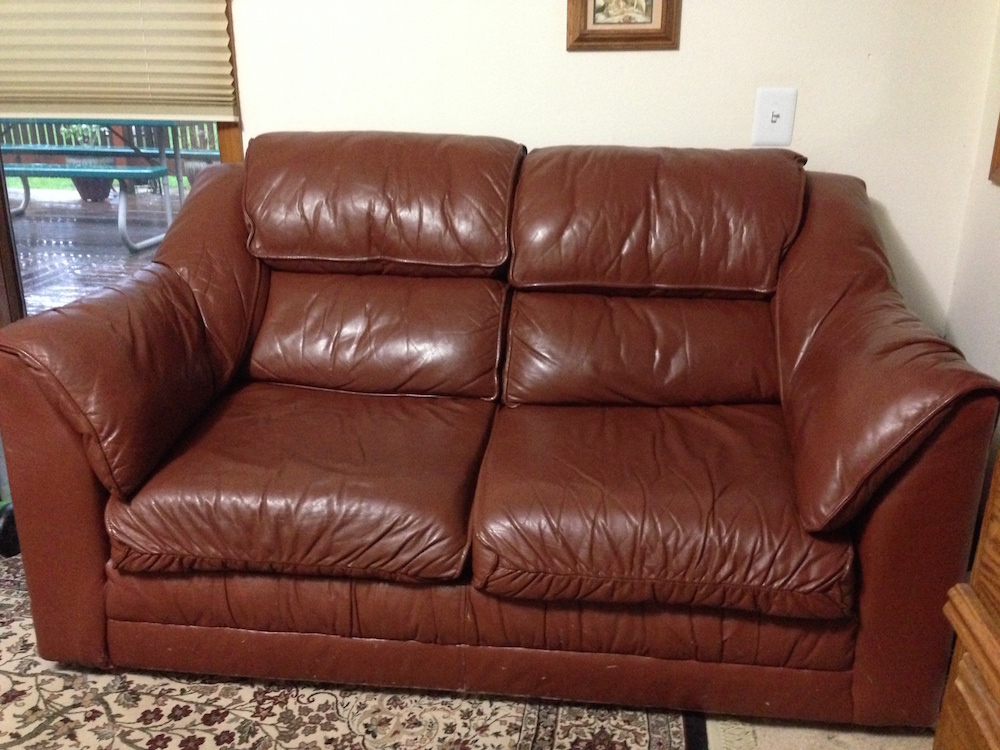 Now you can enjoy New USA made Leather furniture that will last a lifetime with the abuse and with the spills.  Ours looked like this after 25 years and 9 children.  Take it from experiance, you won't regret buying quality!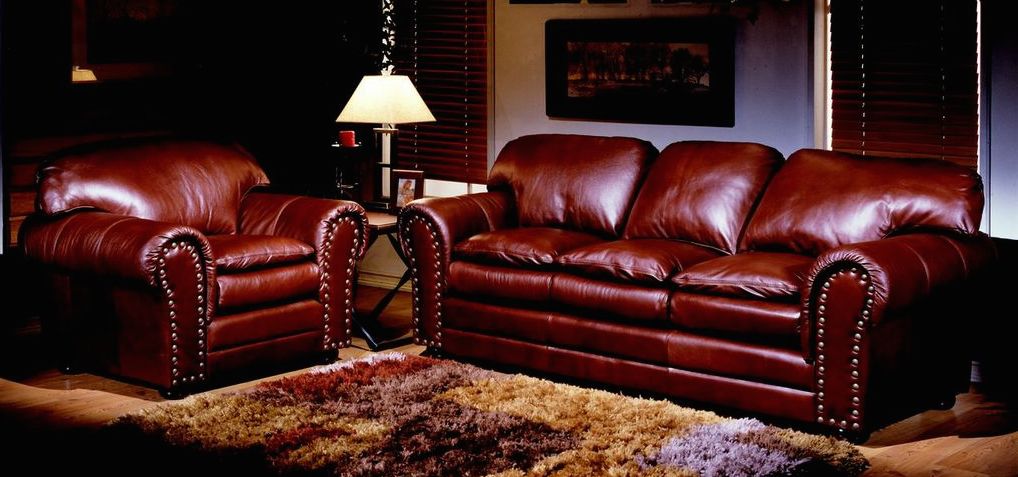 Furniture is a Major purchase in every family.  There is one thing that trumps all the reasons to buy, that is comfort and quality.  Start with what you need, and enjoy your new Leather furniture even if it is one piece at a time.  You know your getting future Christmas presents for your kids, because it does last, it never goes out of style.  That's what we have done.  It's fun, enjoyable, filled with memories..  All our Leather Furniture is 20% OFF through the end of November.  This is 100% Top Grain Leather, made in America, no leather match or bonded.  Great options here.